East by Northeast Literary Magazine publishes work by new and emerging writers and visual artists. We accept short and flash fiction, creative nonfiction, poetry, photography, and visual art. We are looking for work that is bold and innovative, that makes us feel and think in new ways. It is our mission to support the work of new and emerging creatives in the United States and Canada, especially rural and underrepresented voices. We are always accepting submissions.*
Spring Issue Reading Period: September 1st thru February 1st
Spring Publication: March
Fall Issue Reading Period: March 1st thru August 1st
Fall Publication: September
*All written works must be in English at this time. It may take up to 2-6 months to receive a response.
Compensation: As a new publication we are currently unable to provide contributors with monetary payment, but we hope to be able to do so in the near future. We appreciate your understanding and willingness to contribute to our venture.
Submission Guidelines
All submissions must have the following:
• Your name
• In your cover letter, indicate the number of previous publications (must be 10 or fewer) and where you were published
• All written pieces must be .doc or .docx
• Sent to Submittable
• Subject line must include "Submission – your name, title"
• All pieces require titles
• All pieces must be original work that is your own
Cover Art Contest: Please submit high resolution images in .jpg format. Winner will be featured on the issue cover, social media cover, and will be the banner image of our website for the duration of the issue.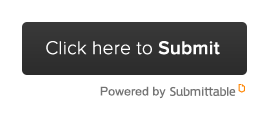 Short Fiction and Creative Nonfiction:
5,000 words or less
Double spaced
Times New Roman 12 pt. font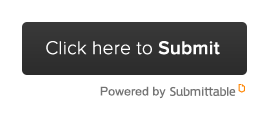 Flash Fiction:
1,500 words or less
Double spaced
Times New Roman 12 pt. font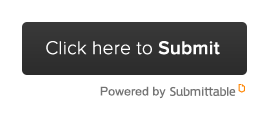 Visual Art (2-D or photographs):
Hi-Resolution images in .jpg format
3-5 images
Format file as .jpg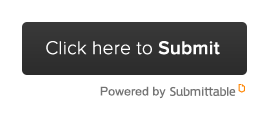 Poetry:
No more than 3-5 pages
Times New Roman 12 pt. font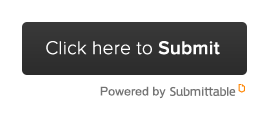 *All work must be original. You must not have more than 10 publishing credits at the time of your submission. Any submission that does not follow these guidelines will not be considered.
---
Copyright 2019, East by Northeast Literary Magazine • Web Design by Advokate